The entire catalogue from The American Book Store is now available right here at The Book Garden, the 100% Australian, family run independent bookstore located in Brisbane and Melbourne.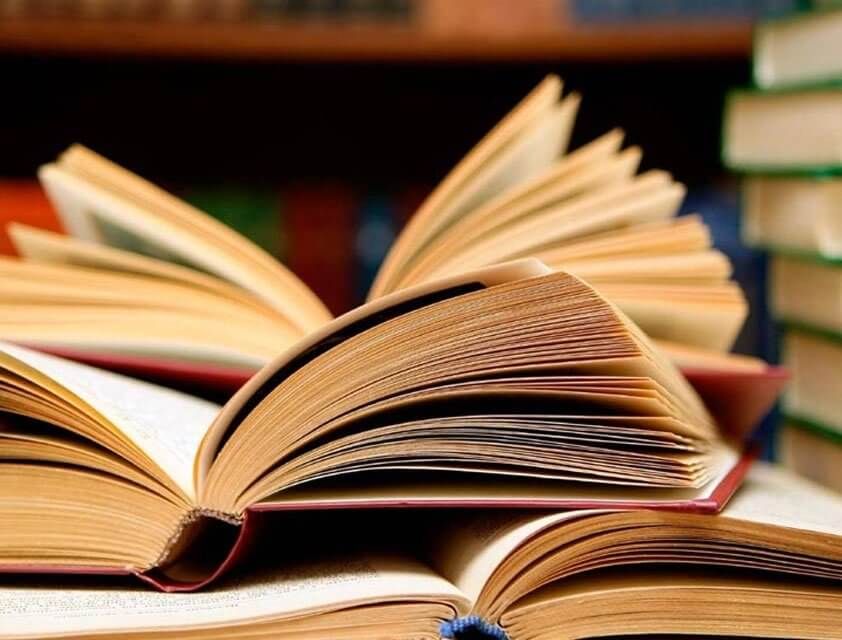 Australia's Leading Educational Online Book Store
Any teacher or parent knows that the right children's educational supplies and resources can greatly enhance the learning experience, by helping to make learning, fun, interesting and engaging. Here at The Book Garden, an online Australian book store that's dedicated to providing an extensive range of early childhood and kids' learning resources to enrich the minds of children. You'll find the best children's books, board books for babies and kids educational supplies to inspire a love of learning as well as STEM books that cover the nationwide curriculum, and teaching materials that help with behaviour management. All of these teaching materials, educational supplies and books are available right here at our leading online educational book store in Australia.
Buy Educational Books for Kids and Babies Online
The Book Garden has everything you need to cover all facets of early childhood and primary education, from kids' educational supplies designed to help develop a student's literacy and numeracy skills, through to theoretical works on teaching philosophies.
If you want to give the very best to children, you need The Book Garden. Whether you're a teacher, a parent, an early childhood educator or a tertiary student studying to become a teacher, The Book Garden is one of the best book store for early childhood, babies' and kids' resources.
Buy Books Online for Early Learning
Children who build a strong relationship with books and reading early on in their development can benefit in many ways. They'll likely have an easier grasp of language development in early childhood in addition to being more imaginative and creative.
At The Book Garden, we have a quality selection of picture books, novels and non fiction to choose from, as well as educational books and learning resources that cater to students in pre-school through to high school. For those in the early childhood years of their education, you'll find:
We also stock an extensive range of fiction and non-fiction children's books online for kids of all ages. For older children, we've got everything from graphic novels to poetry books, joke books and novels, while the youngest of readers are sure to enjoy our big books, picture books, books with accompanying CDs and more.
Order books online in Australia or if you have any questions, please don't hesitate to contact our friendly and knowledgeable staff.