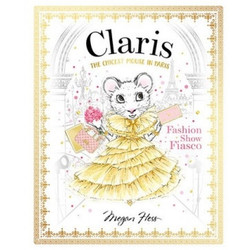 Claris The Chicest Mouse in Paris Fashion Show Fiasco
The highly anticipated follow-up to the best-selling picture book, Claris: The Chicest Mouse in Paris, from acclaimed fashion illustrator Megan Hess. 'But oh no!' Claris cried, and her heart gave a tug. Madame's invitation was still on the rug! Without it she would be declined at the door. She'd miss out on Chanel, and perhaps even more ... When Claris's family leaves behind their invite to Paris Fashion Week, this brave little mouse has only one choice: an exciting dash through the streets of Paris in a race against the clock! The best-selling Claris series follows an adorable mouse who moves to Paris to follow her fashion dreams, for fans of Eloise and Olivia. Destined to delight fashion-obsessed readers of all ages!
Read More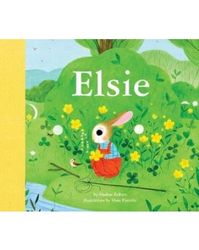 Elsie
On nice and sunny Sundays, Elsie goes fishing with her six siblings. But she doesn't quite fit in. They want to walk through the woods, but she wants to walk along the water.
Read More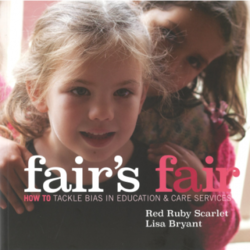 Fair's Fair: How to Tackle Bias in Education and Care Services
This is a practical guide to putting anti-bias and inclusive practices into everyday curriculum. It is easily accessible and offers clear examples of practices, environments and relationships to support educators. It features an Anti-Bias Reflection Guide specifically designed to help educators with their pedagogical documentation and reflective practices.
Read More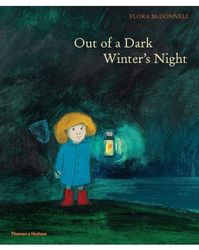 Out of a Dark Winter's Night
This book tells the story of a...
Read More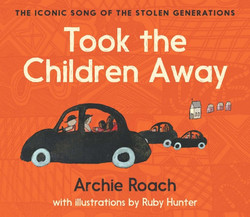 Took the Children Away
Archie Roach AM's deeply personal song, 'Took the Children Away', from his 1990 debut album, Charcoal Lane, was the first song ever to receive a prestigious Australian Human Rights Award. Its impact was immediate, shining a stark light on Australia's shameful past practices of removing children from their families. The song also speaks of love and reconnection and has travelled across seas into the hearts of First Nations communities everywhere. One dark day, when Archie was just two years old, big black government cars came to his home at Framlingham Aboriginal Mission in southwest Victoria. They forcibly took Archie away from his mother, father and family - everything he had ever known. They took away thousands of other Aboriginal children, right around Australia. Powerful people had decided that these children would be better off living and learning all the white man's ways. Frightened and alone, they grew up in institutions and foster homes. They became known as the Stolen Generati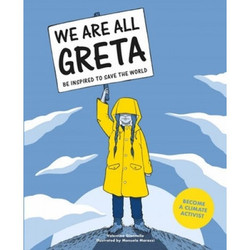 We Are All Greta: Be Inspired to Save the World
Follow in Greta Thunberg's footsteps and join the global mission to save our planet from climate change. With in-depth text and data, this necessary and timely book will answer readers' questions on what climate change means, what its consequences will be, and what must be done to protect our world.
Read More
The entire catalogue from The American Book Store is now available right here at The Book Garden, the 100% Australian, family run independent bookstore located in Brisbane and Melbourne.

This Month's Highlights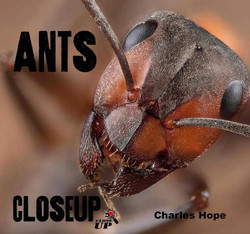 Ants ( Close Up)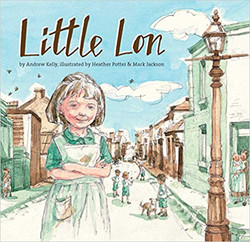 Little Lon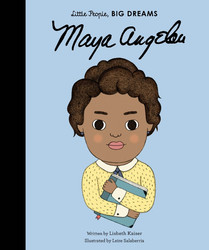 Little People Big Dreams Maya Angelou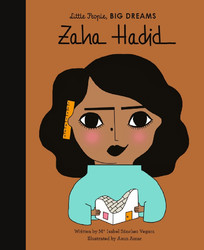 Little People Big Dreams Zaha Hadid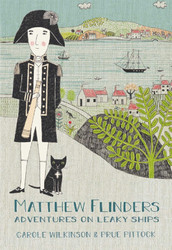 Matthew Flinders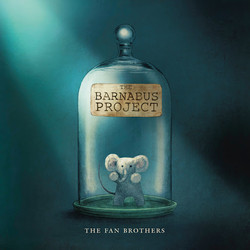 The Barnabus Project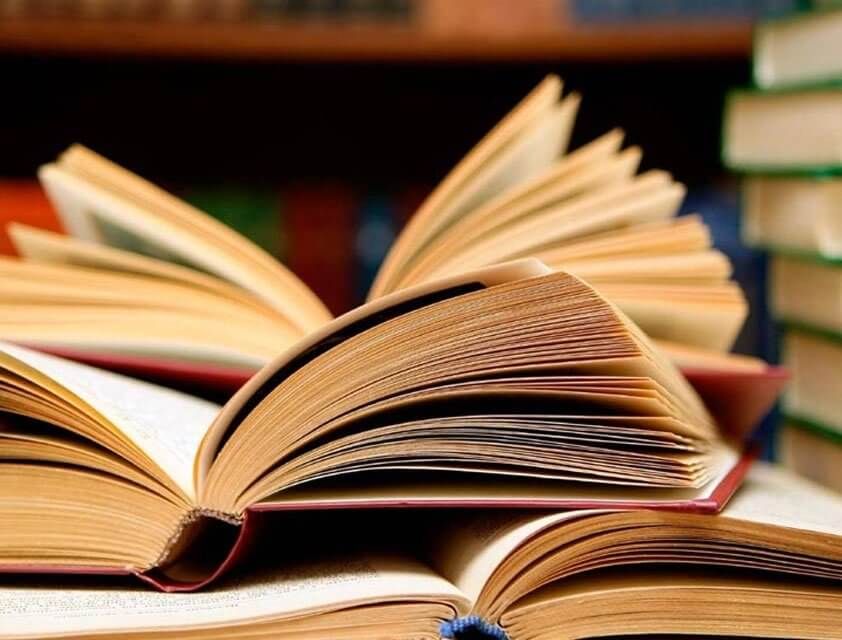 Australia's Leading Educational Online Book Store
Any teacher or parent knows that the right children's educational supplies and resources can greatly enhance the learning experience, by helping to make learning, fun, interesting and engaging. Here at The Book Garden, an online Australian book store that's dedicated to providing an extensive range of early childhood and kids' learning resources to enrich the minds of children. You'll find the best children's books, board books for babies and kids educational supplies to inspire a love of learning as well as STEM books that cover the nationwide curriculum, and teaching materials that help with behaviour management. All of these teaching materials, educational supplies and books are available right here at our leading online educational book store in Australia.
Buy Educational Books for Kids and Babies Online
The Book Garden has everything you need to cover all facets of early childhood and primary education, from kids' educational supplies designed to help develop a student's literacy and numeracy skills, through to theoretical works on teaching philosophies.
If you want to give the very best to children, you need The Book Garden. Whether you're a teacher, a parent, an early childhood educator or a tertiary student studying to become a teacher, The Book Garden is one of the best book store for early childhood, babies' and kids' resources.
Buy Books Online for Early Learning
Children who build a strong relationship with books and reading early on in their development can benefit in many ways. They'll likely have an easier grasp of language development in early childhood in addition to being more imaginative and creative.
At The Book Garden, we have a quality selection of picture books, novels and non fiction to choose from, as well as educational books and learning resources that cater to students in pre-school through to high school. For those in the early childhood years of their education, you'll find:
We also stock an extensive range of fiction and non-fiction children's books online for kids of all ages. For older children, we've got everything from graphic novels to poetry books, joke books and novels, while the youngest of readers are sure to enjoy our big books, picture books, books with accompanying CDs and more.
Order books online in Australia or if you have any questions, please don't hesitate to contact our friendly and knowledgeable staff.